Sharp Payroll FL is built to match your business with personal service from experienced professionals who know you and your business, making payday easier than ever before!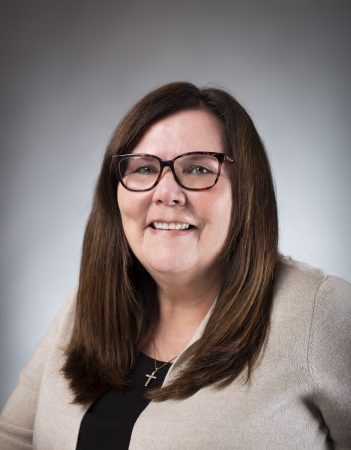 Meet Cindy Sharpe Birkhold
Cindy Sharpe Birkhold, a native of Peoria, IL, attended Bradley University. Shortly after, Cindy moved down to beautiful Sarasota, FL to establish her financial firm in the Manatee & Sarasota area with her husband, George. Cindy's area of expertise is Tax Preparation, Accounting, and Payroll Services.
Cindy is a member of the National Society of Accountants, the Professional Association of Small Business Accountants, and the Independent Payroll Providers Association.
Her clients enjoy the peace of mind and simplicity that comes from having their Accounting, Bookkeeping, and Payroll handled with accuracy and an attention to detail.
Cindy, George, and their children, Mary Grace, Sarah, and Georgie love to spend time traveling together, racing horses and supporting local restaurants while soaking in all that Sarasota has to offer.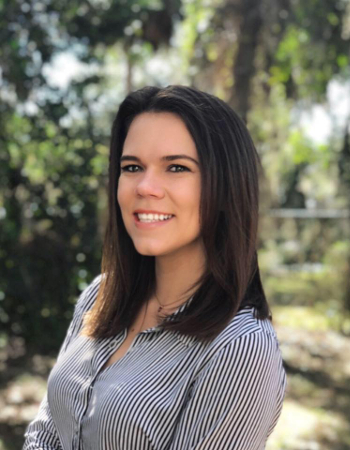 Mary Grace Birkhold, born and raised in Sarasota, FL, graduated from the University of Central Florida with a degree in Finance. While attending UCF, Mary was an active member of Kappa Alpha Theta, The Young Investors Club, and The Real Estate Club. She is focused on Real Estate, Accounting, and Providing Full Service Payroll. Mary's payroll service includes Payroll Processing, Filing / Reporting, Tax Compliance, and Insurance.
Mary is committed to helping clients save time and money through a tailored range of Hassle-Free Payroll services with Worry-Free Processing, allowing you to concentrate on running your business!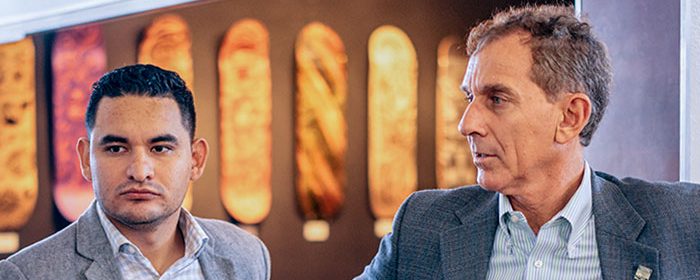 With over 30 years of experience, Cindy and Mary Birkhold have been devoted to serving their clients with personalized service and guidance. Serving a wide range of financial and business needs, Cindy and Mary are relationship-driven ready to take time-consuming payroll tasks off your list. We allow you the freedom to access and run your payroll remotely, no matter how large or small your business!